---
Paris Region Lab – Panammes
Agence des entreprises innovantes
Marché public – Projet lauréat
Ville de Paris | 2009
•
Le Paris Region Lab, un projet ambitieux : développer l'image de la nouvelle agence de l'innovation, le lab accompagnant les jeunes entreprises innovantes dans leurs projets. Le logo est proteiforme, polychrome, évolue au fil des différents supports, symbolise la diversité et la recherche. Identité déclinée sur le site du lab et sur le projet panammes dans le quartier de la Bastille à Paris.
•
logotypes | charte graphique | cartes de visite | cartes de correspondance | papeterie | site internet | signalétique terrain panammes
---
Paris Region Lab – Panammes
The Agency for the Innovative Companies
Public contract – Winning project
City of Paris | 2009
•
By a request of proposal planned by the city of Paris, we win this ambitious project : to develop the corporate identity of the new agency for innovation who's taking care of young innovative start-ups. The logotype is protean, multicoloured, moves on with differrents kinds of communication materials et symbolises the diversity, the research and development. The visual identity comes to the web site and the panammes project, signage sytem in the Bastille neighbouhood in Paris.
•
logotypes | guideline | business cards | compliment sheets | stationery | web site | signage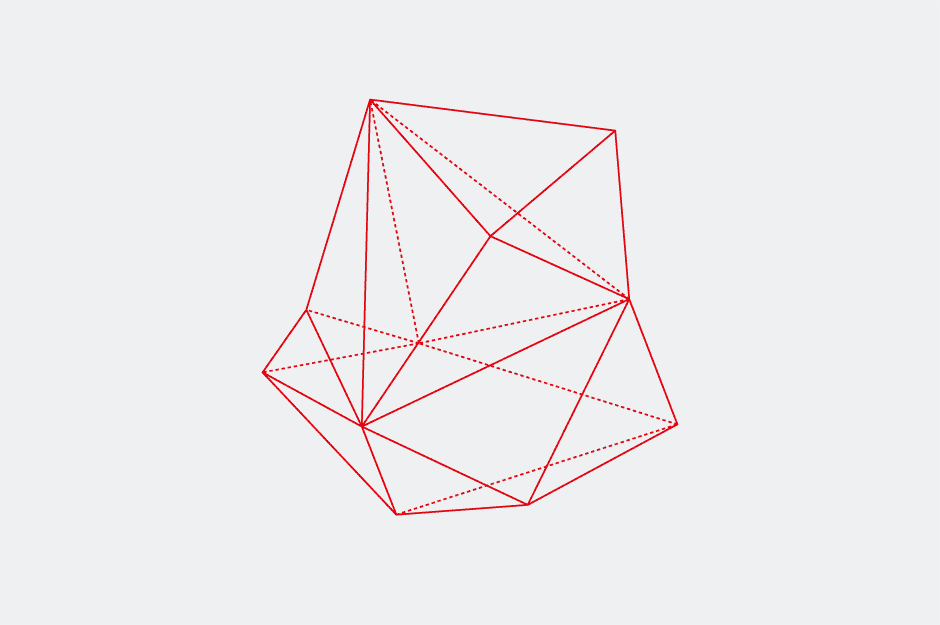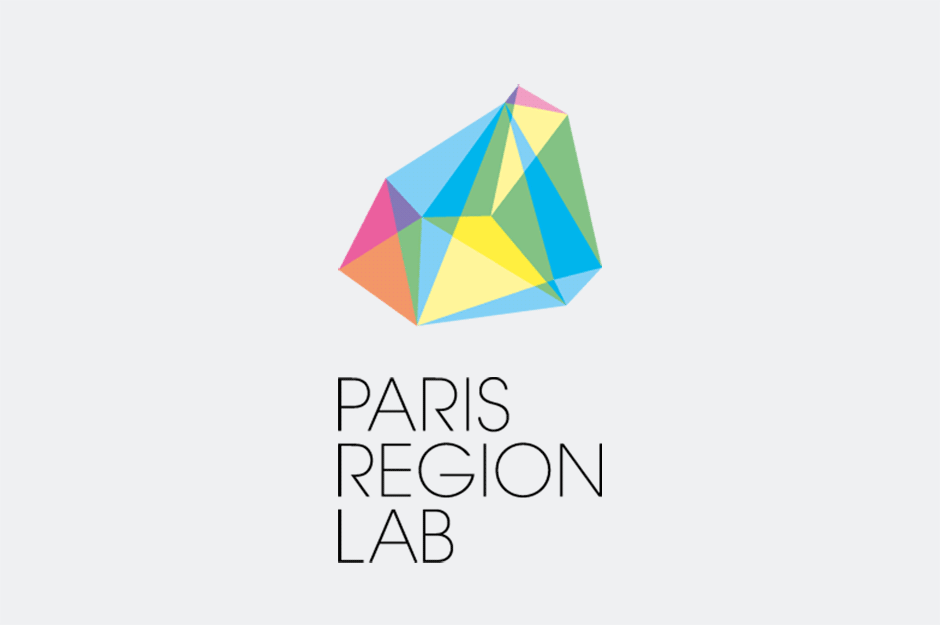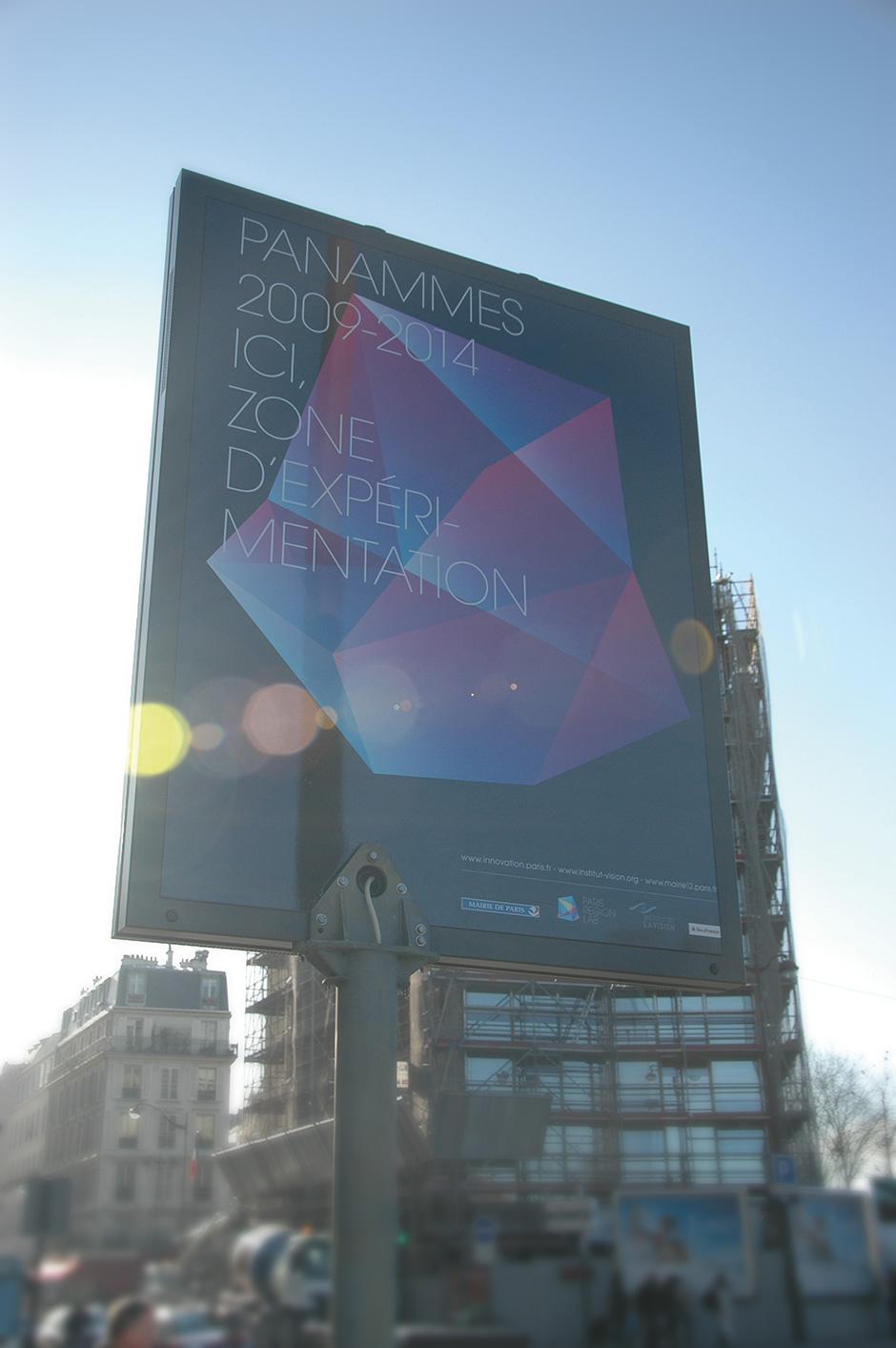 © Bornstein & Sponchiado